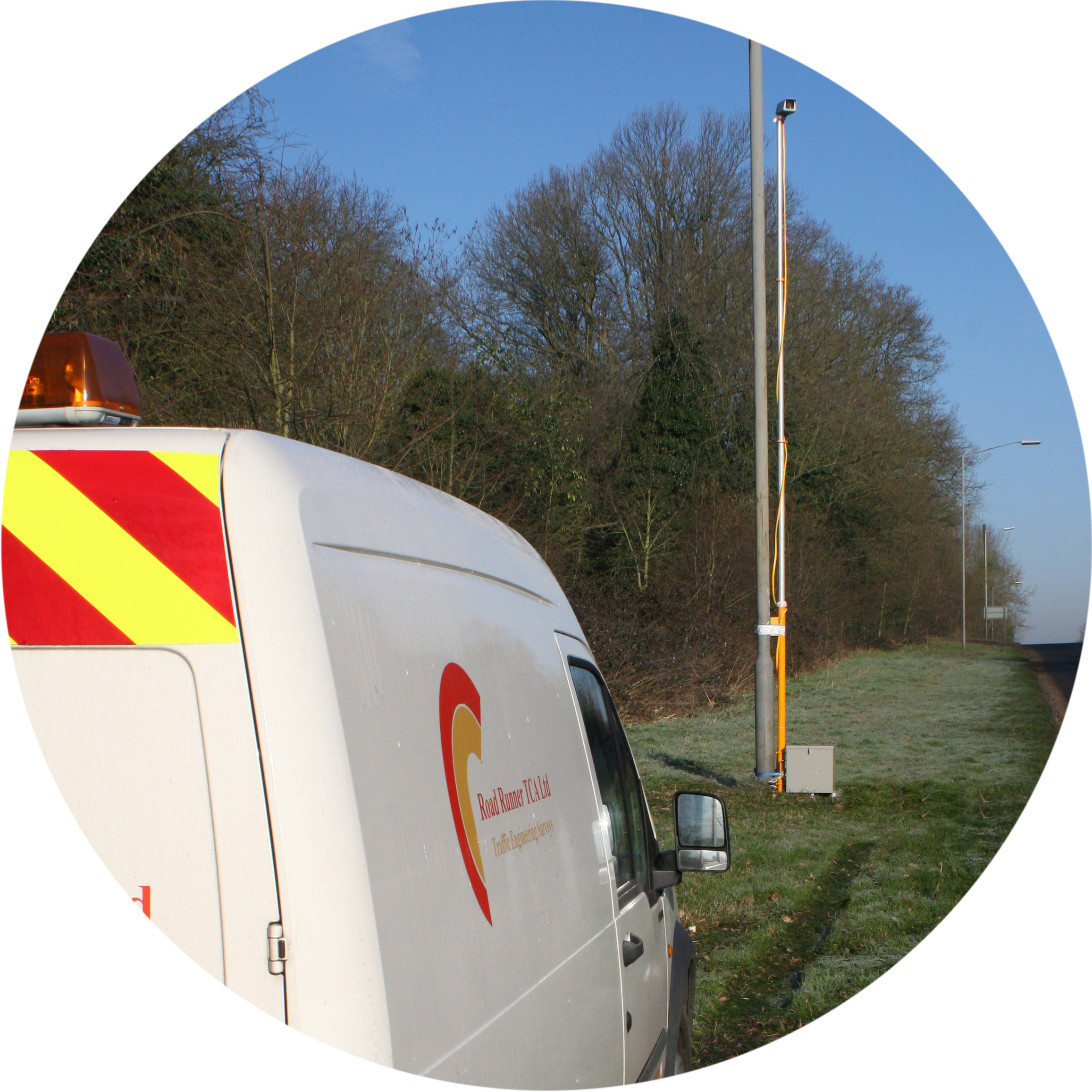 High Mast Video Recording
Short term traffic surveys (am/pm peeks, 12hour/24 hour duration) can be undertaken with high resolution video cameras which allow detailed analysis of a greater variety of vehicle and pedestrian information. Our extensive stock of cameras and equipment allow large numbers of junctions to be surveyed simultaneously.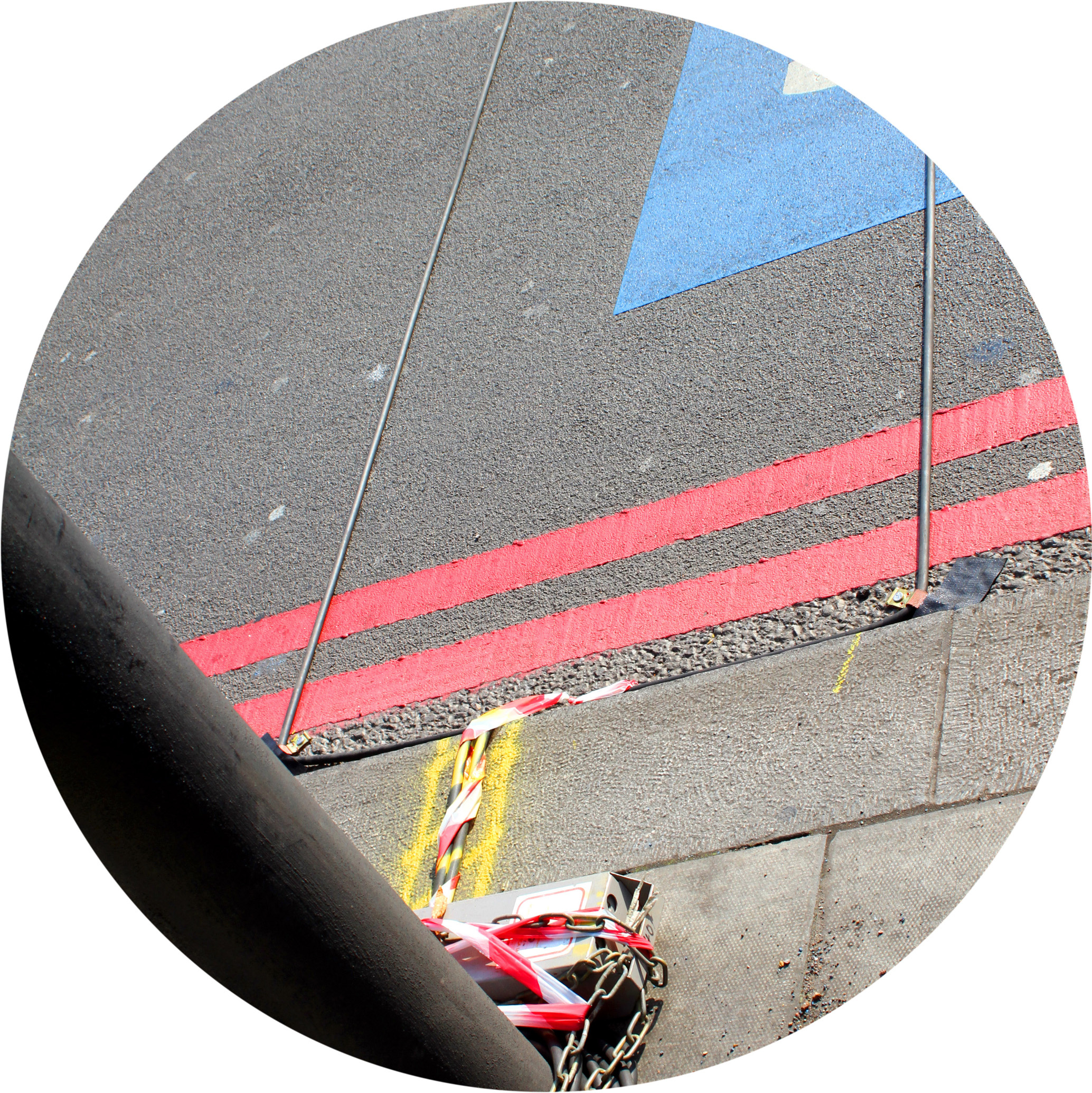 Automatic Traffic Surveys

With 40 years of installation experience and the latest data gathering technology, we will be able to meet your traffic survey requirements. We have hundreds of automatic traffic counters and classifiers in stock and specialise in undertaking even the largest surveys at short notice.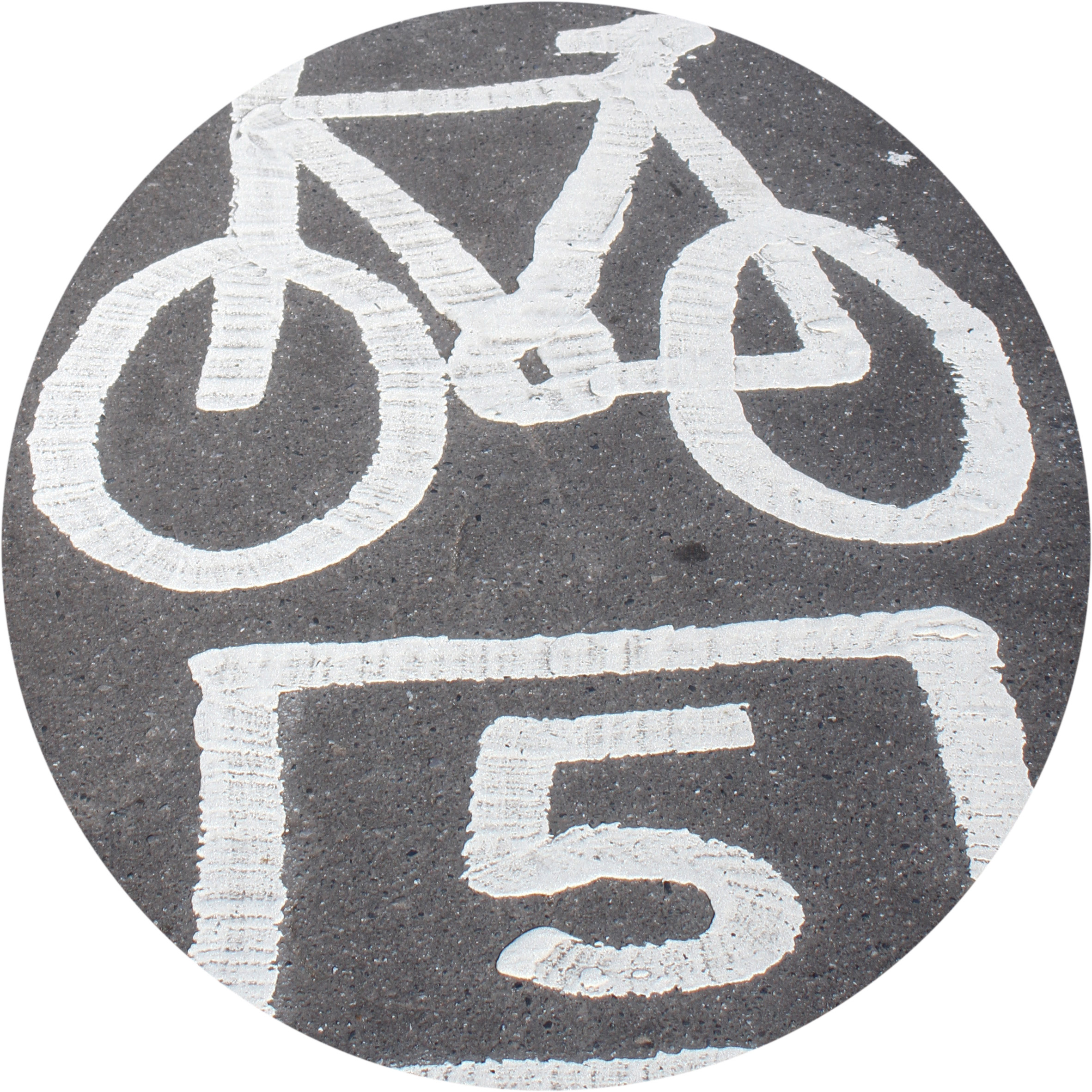 Cycle Surveys

Surveys for this growing transportation sector can be undertaken with a varietry of survey methods depending on the information required. Recent projects have required the establishing and verification of cycles on paths, superhighways green routes and on purpose built cycle schemes.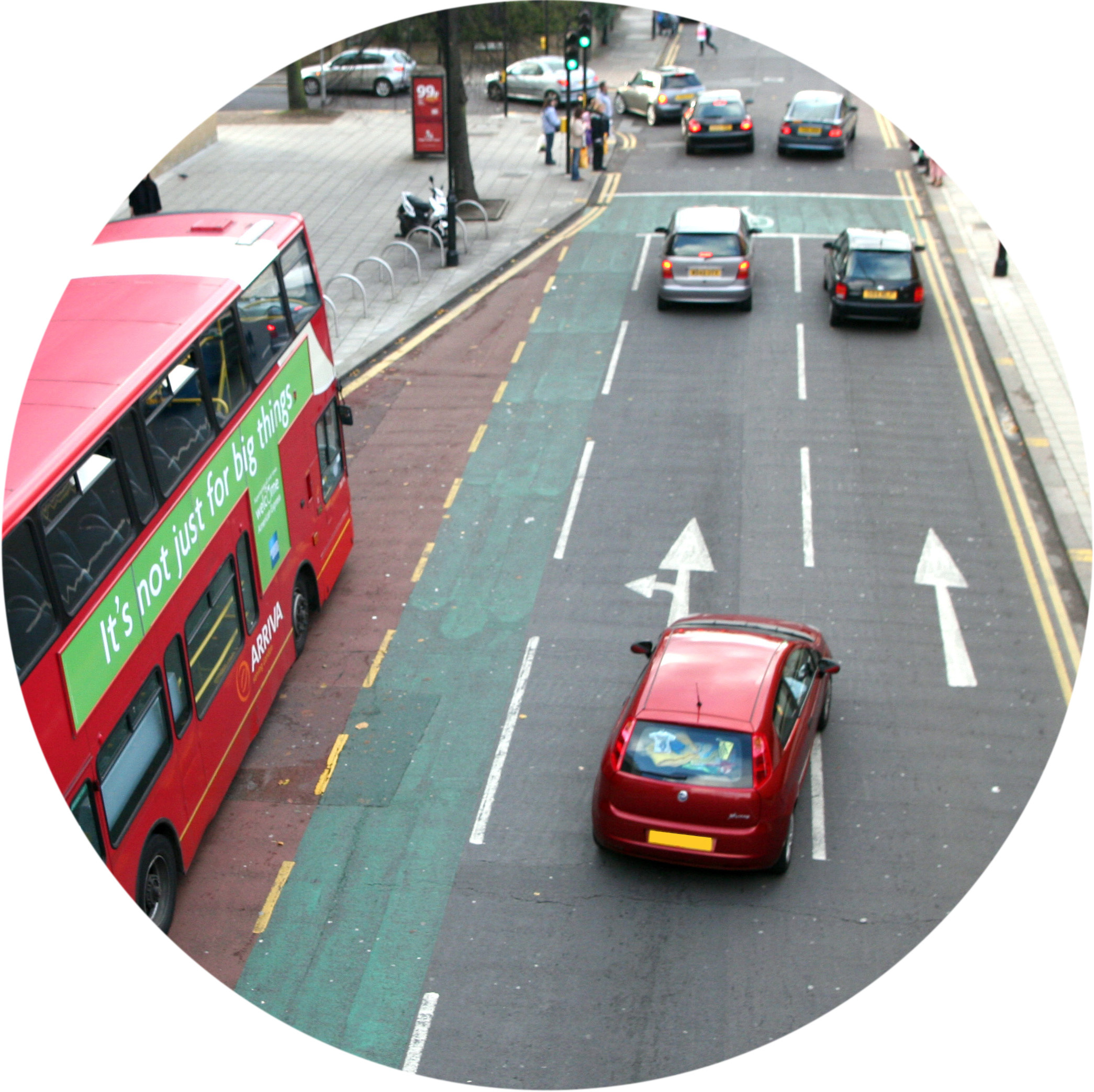 Turning Movement Surveys

We have forty years of experience in manual surveys, and we are extremely careful in choosing and training our survey staff, as we believe that accuracy of data is of paramount importance to the client. We conduct many different types of manual surveys. Our experience means we can use the right one to suit the client's needs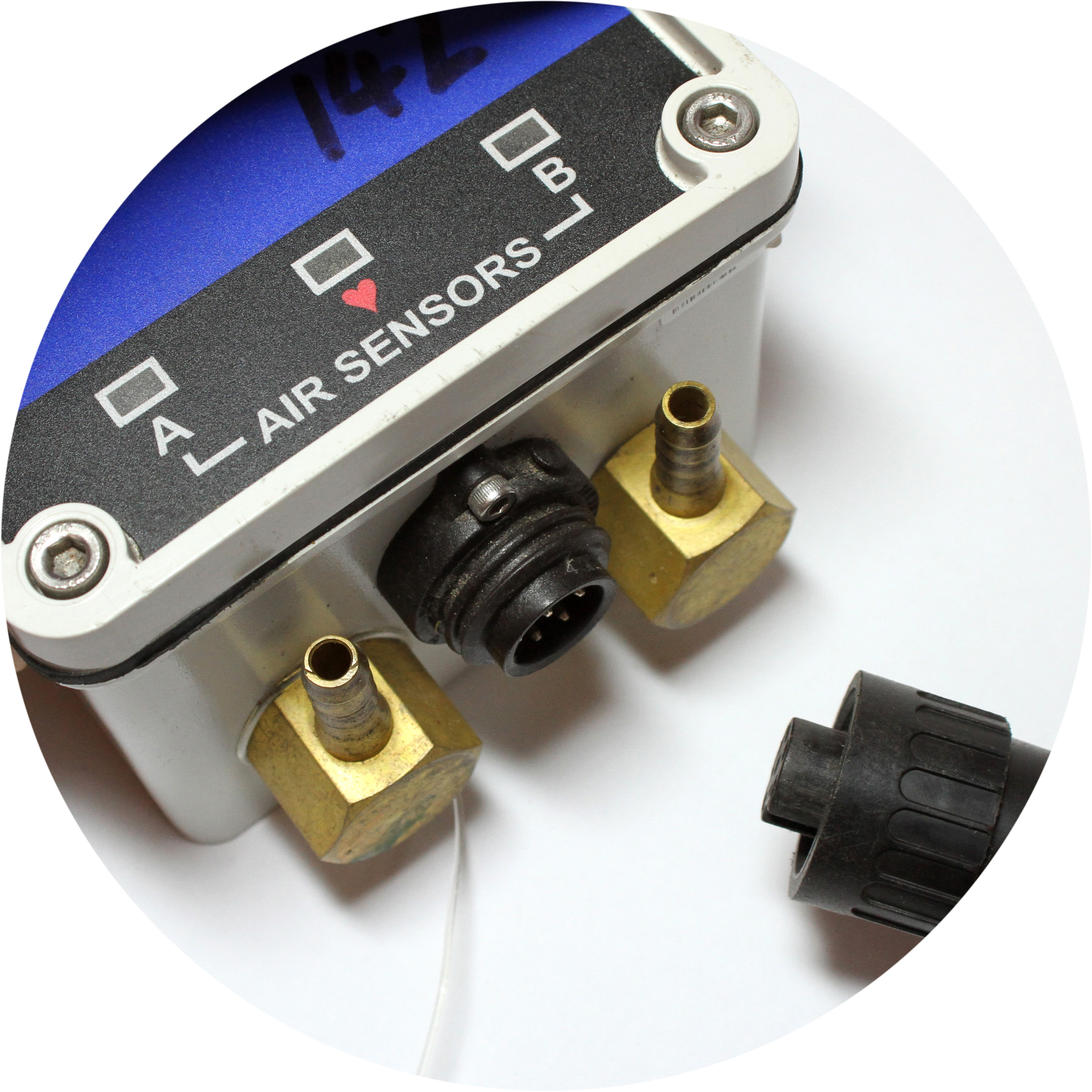 Automatic Traffic Counter Technology

Our years of experience in using all types of Automatic Traffic Counter (ATC) mean that we can produce the most accurate, representative results for our clients. Surveys will usually be undertaken with temporary tubes but loops may sometimes be used where conditions dictate.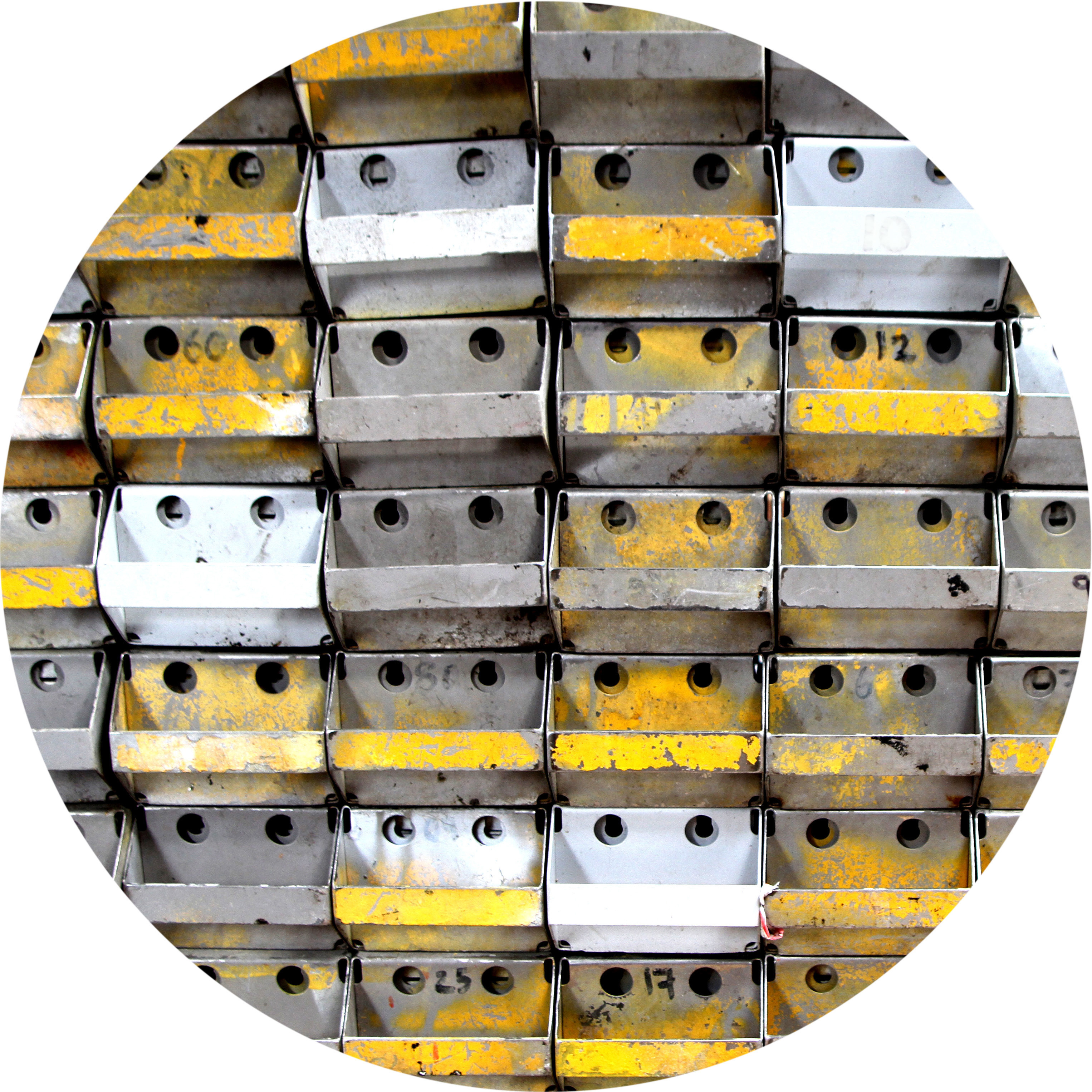 Any Size Projects from Small to Very Large Scale

At Road Runner TCA we have years of public and private sector experience in the field of traffic data collection, and an unrivalled knowledge of the skills and techniques involved in installing automatic traffic counters. Our skilled fitting engineers will ensure that whatever the type of location or installation required, you can be sure of sound reliable results delivered on schedule, be it an individual development, or a county-wide project.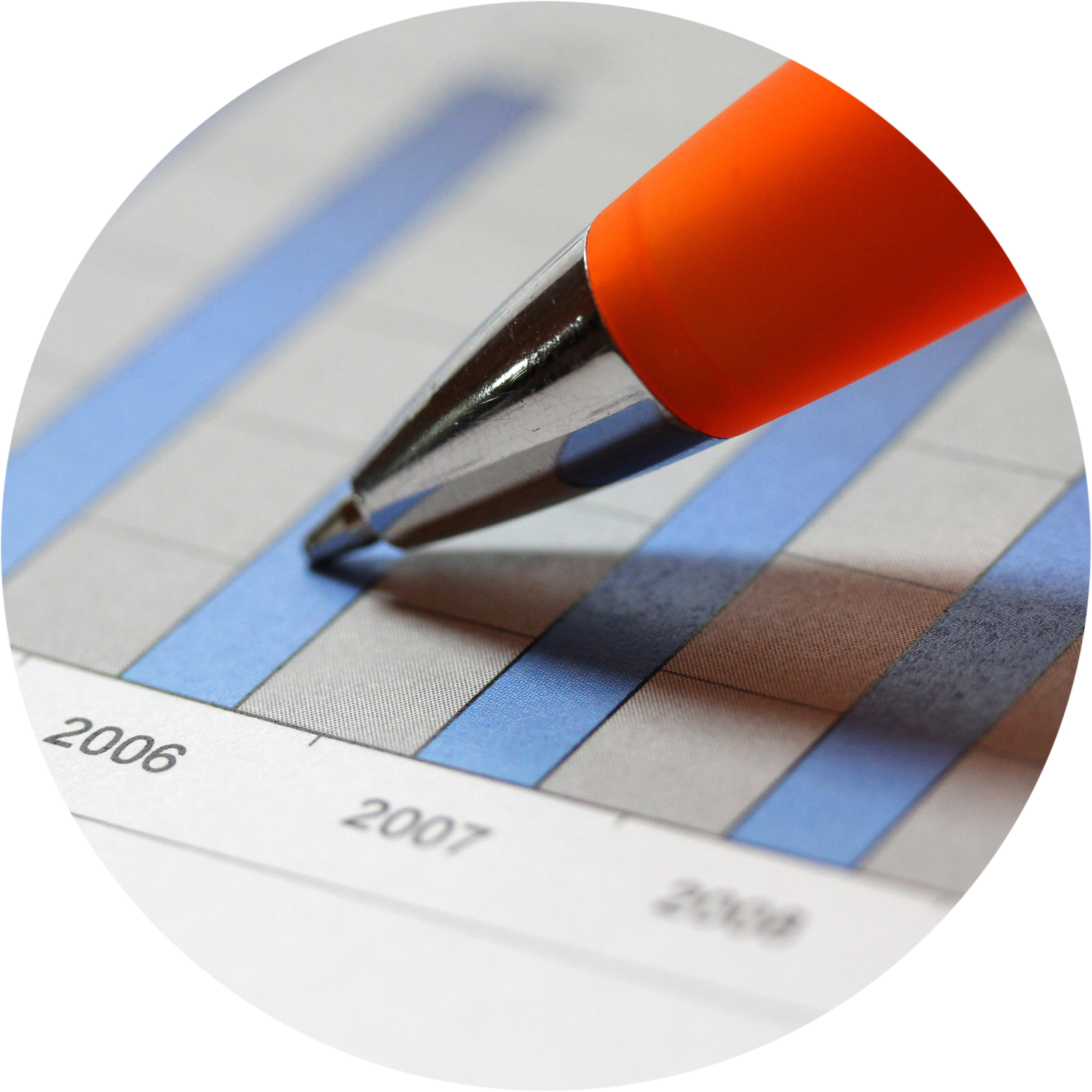 Detailed Reports and Analysis are fully customizable to the customers needs
Survey result data and graphs are provided as an excel-compatible computer file as standard. We offer a higher level of detail, presented in a clear easy to understand format.